At Kadoory Cho Family Law, we understand the impact a divorce can have on your life. We are here to guide you through this transition. Please meet our team:
Family Law Lawyer
lisa@kadoorychofamilylaw.com
Whether resolving a matter through negotiation, collaborative law, or litigation, I always take a client-focused and results-oriented approach aimed at preserving the integrity of the family. My goal is to use the significant skills and experience I have garnered over the years to help achieve the best possible outcome for my clients during a very challenging time in their lives.
I obtained my law degree from Osgoode Hall Law School. While in law school, I worked as a summer student for the Ministry of Attorney General where I assisted crown counsel with appeals to the Court of Appeal of Ontario and the Supreme Court of Canada. Prior to my call to the bar, I articled for a national law firm where I did an extended rotation in the commercial litigation department. These experiences solidified my decision to become a lawyer and taught me the importance of oral and written advocacy.
I was called to the bar in 2002 and began practicing exclusively in the area of family law soon thereafter. I eventually became a partner at a law firm in York Region and then joined a prominent boutique family law firm with offices in Peel, Toronto and York Region.
I have appeared in courts throughout the GTA, including the Divisional Court and the Court of Appeal of Ontario. I also helped found the York Region Collaborative Law Association where I sat as an executive board member for over five years. I am currently on the Family Law Executive of the Ontario Bar Association in the role of Continuing Professional Development Liaison.
I am a former Office of the Children's Lawyer panel member and have helped many parents successfully navigate through difficult parenting disputes. I also have extensive experience working on complex financial matters, including property valuation and income determination for support purposes. I have been invited by the Law Society of Upper Canada, the Advocates Society and the Ontario Bar Association to speak on such topics.
While all of this experience is important, it is just as important to gel with the clients who have retained me by working hard to understand who they are and the best way to help them. I hope I can have the opportunity to do so for you.
Family Law Lawyer
julie@kadoorychofamilylaw.com
I have been assisting clients with their family law matters since 2003 when I started out as a law clerk. After several years of clerk experience, I decided to further my education and applied to law school. I wanted to expand my knowledge and skills in law and become a lawyer so that my contribution and assistance to clients could be taken to the next level. I completed law school and was called to the bar in 2013, and I have continued to exclusively practice family law ever since.
Prior to starting my own family law practice, I was an associate lawyer for prominent family law boutique firms in the Peel Region and Toronto. I have extensive experience with mediation and litigation and have dealt with a broad range of issues in financial matters as well as custody and access disputes.
I am settlement-oriented, but I am also a strong advocate for my clients who need to litigate their issues in contentious matters. I am able to tailor my style and approach based on each client's individual needs. Being a child of divorce myself, I am also able to look at each matter and treat each client with empathy and compassion, as I understand the emotional strains which sometime accompany the process of separation/divorce. My clients quickly find me to be their voice of reason, as well as their strong support system, both in the legal and emotional sense.
Whether you are going through an amicable separation or a contentious one, if you find that you need a voice – whether it be a voice of reason, and/or a voice to advocate for you – please schedule a consultation with me. I would be more than happy to meet to discuss your situation and your needs.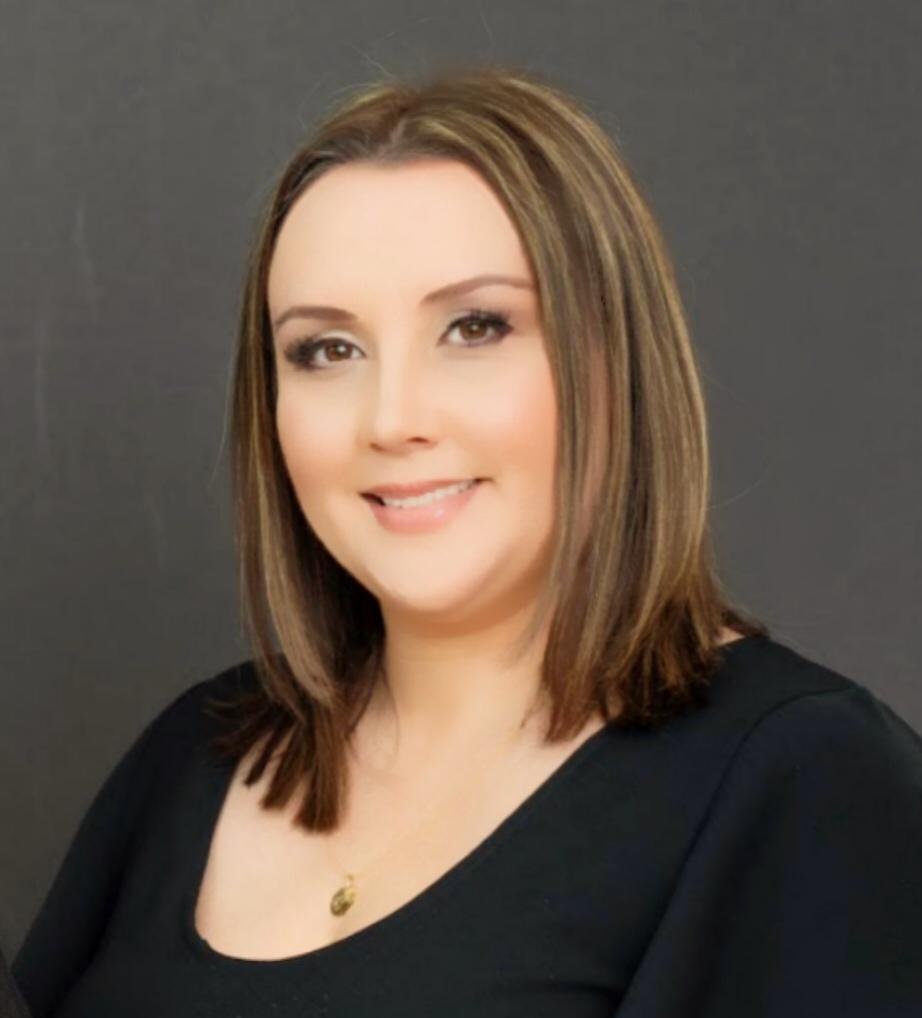 Managing Senior Law Clerk
michelle@kadoorychofamilylaw.com
My career in family law began over 20 years ago when I graduated from the Centennial College Law Clerk program in 1997.
I diligently upgrade my skills with continuing legal education and as a result, over the years, I have developed a strong understanding of the Family Law Rules. I am designated as a Certified Expert in Family Law by the Institute of Law Clerks of Ontario, a distinction I have held since 2017. I have worked in both small town law firms as well as large firms in the heart of Toronto since the outset of my career.
At Kadoory Cho Family Law, I am involved in all day-to-day aspects of the client file. I enjoy the daily interactions with both clients, and legal professionals, with whom I work closely. I have been involved in a wide range of matters from simple uncontested divorces to complex financial and child-related litigation in all levels of Court. My empathetic nature made this area of law especially appealing to me as I take comfort in helping others and providing support during a difficult time like separation and divorce.